Bringing You The Top Carpet Brands
Warmth, Comfort, Quiet
Carpets add warmth, color, and comfort to every room. It also provides added insulation to help keep a room (and home) quiet. Less expensive than hardwood or tile flooring, it is the most popular flooring choice for homeowners.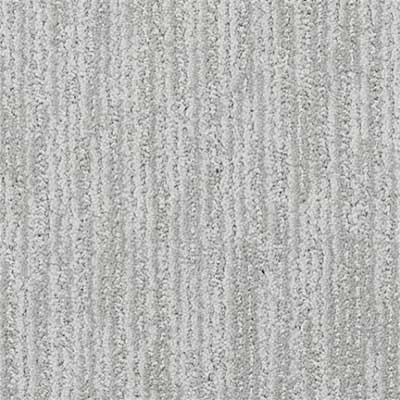 Today's carpet is leaps and bounds from what it was before. It's softer, stronger, and more stain resistant. Available in a wide array of colors, patterns, and materials, its design versatility is unmatched. There's a style to fit every budget and sensibility, as well as every room and color palette.
While some homeowners choose to floor their entire home with carpet, others choose to carpet specific rooms. When you want to add warmth, comfort, and quiet to a room, carpet is a great option. It is the most popular choice for bedrooms for this reason.
At Darvish Interiors, we work with the world's leading manufacturers to bring you the top brands in carpet. Our experienced and creative design specialists are standing by to help you choose the best carpet for your home. We invite you to visit our incredible showroom to see the carpet in person and visualize your dream home.
Choosing the Right Carpet for Every Room
When choosing carpet, it's helpful to take into consideration the specific needs of each room in your home. For example, playrooms, living rooms, and dining rooms experience heavy foot traffic and are vulnerable to daily mishaps such as food spills and dirt tracking. In these rooms, you'll want to choose carpet that is strong, durable, and stain resistant.
On the flip side, bedrooms are designed for comfort and relaxation. Most people walk around barefoot in their bedroom and rarely eat in them. In these rooms, it might be better to opt for soft, plush carpet that feels like a pillow under your feet.
Another important consideration is color and style. With carpet, there are so many available options and choices it can be overwhelming at times. That's where we come in. Our design specialists will work with you to guide you to the best choice for your style, needs, and budget. Our showroom system will display your floor plan so you can feel confident in your carpet choice BEFORE you install it in your home.