Builder's Showroom
Our Showroom is Your Showroom
You don't need a showroom of your own! At Darvish Interiors, we want you to think of our showroom as your showroom. We are your solution to interior finishes and flooring, helping you create the perfect home for your client.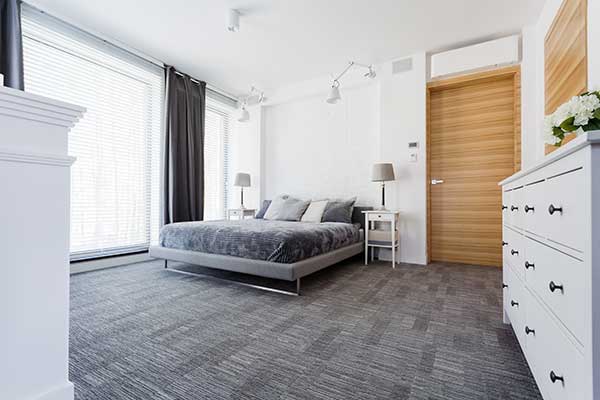 When you bring clients to the Darvish Interiors showroom, you invite them to experience a vast array of choices in tile, hardwood flooring, carpet, backsplashes and more. Our hi-tech digital system can display their floor plan to easily manage and navigate the process.
Our mission is to help you create your client's dream home and bring their vision to life. With our showroom, you and your clients can visualize your ideas to see if they match the dream in your minds. With inspiration all around you, and our design specialists there to guide you, our showroom makes the selection process a breeze.
An Immersive Experience
In the popular show "Property Brothers," Drew and Jonathan always take their clients to an 'inspiration home' early in the episode. This experience helps them understand their client's sense of style and vision for their new home. It also helps the clients better articulate their wants and desires, as well as their likes and dislikes.
This is the type of immersive experience we provide with our builder's showroom. Your clients will be surrounded by options that they can see, touch, and feel. With our hi-tech digital system, they'll be able to see how the choices they've made will look in their own home. Coming to our showroom will help you better understand what your client wants so you can turn that vision into reality.
At Darvish Interiors, we regularly research new products, attend industry events, and visit with manufacturers to find top-quality products at great price points. There's an option for every budget and style. Our design specialists will help guide you through the process, making the experience easy and stress-free.